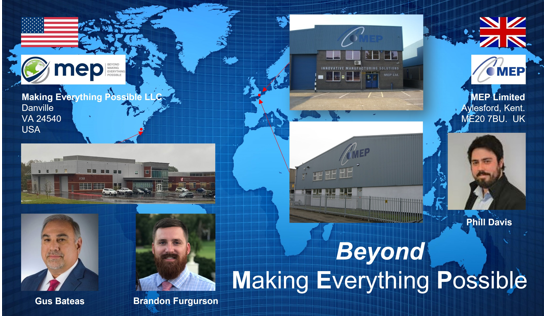 Beyond Making Everything Possible, globally
As part of the MEP family of companies, Making Everything Possible is able to assist with our client's global requirements and offset needs, full supported from our extensive capabilities and skills in MEP Ltd in the UK.
Since 1972 MEP Limited has maintained a steady growth by winning supply chain confidence and trust with global Aerospace and Defence clients in delivering high quality engineering products to their specifications.
Quality standards for a quality service
Making Everything Possible understands that delivering our clients' requirements right first time and on time is vital and we believe in the highest level of Quality Assurance and Environmental responsibility, operating to an AS9100:2018 Rev D Quality Management System.
Sustainability, it's everyone's responsibility
It is Making Everything Possible's duty to ensure environment impacts of our products during manufacturing processes and in-service is minimized, through energy efficient processing, recycling and reducing waste.    
Innovation, now and for the future
Firmly focused on technological growth with a clear strategy for improving our client's products.  What was manufacturing solutions is now technology systems engineering.
Continuous Improvement, always striving to be better
Committed to Continuous Improvement and working in collaboration, Making Everything Possible improves business processes and manufacturing techniques, to maximize value for our clients.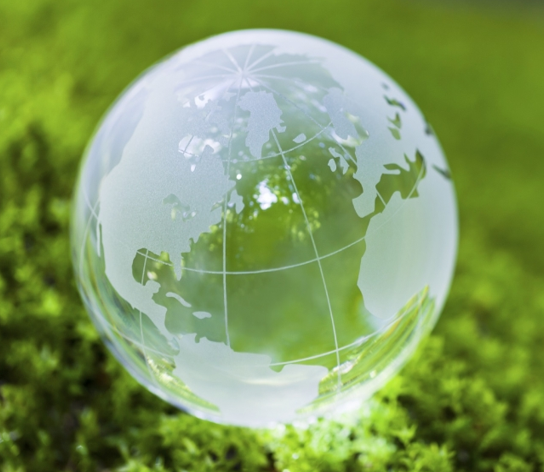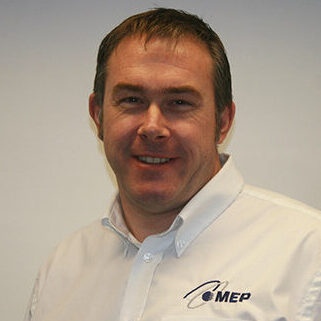 Phil's wealth of engineering and management knowledge, and his pursuit for excellence has created an awarding approach to supporting MEP's clients, inspiring confidence and trust by delivering high quality engineering solutions through collaboration and consultation.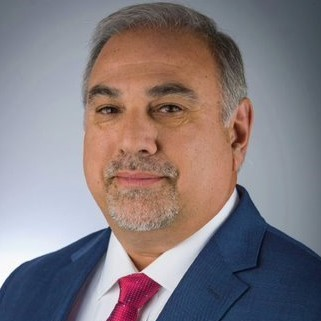 Gus Bateas, Chief Commercial Officer
Bringing a solid and proven Aerospace and Defence track record in Operations, Supply Chain, Program Management & Engineering, Gus supports MEP's clients with technical and operational problem solving throughout various phases of product and program life-cycle.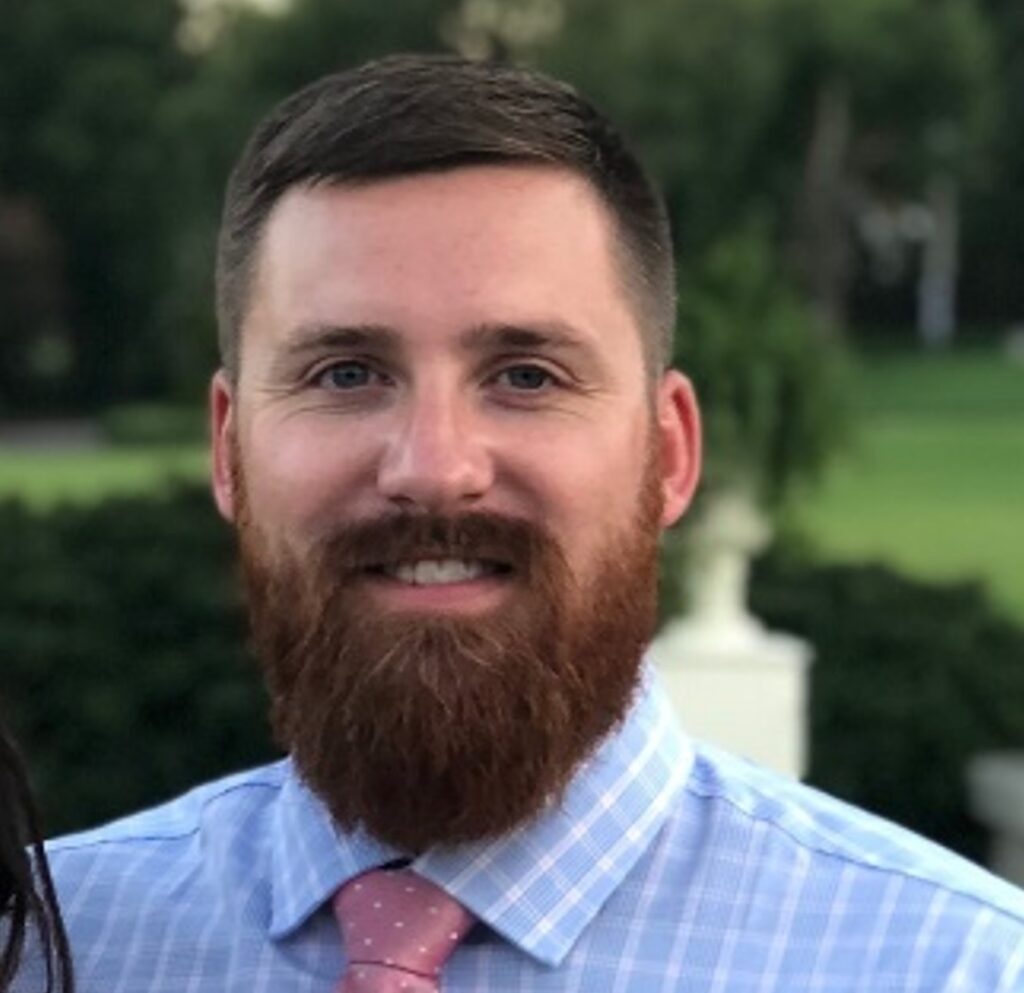 Brandon Furgurson, Operations Manager
Brandon graduated from Danville Community College in 2010, focusing on Precision Machine Technology.  Honing his engineering and personnel skills within a global power management technologies corporation, Brandon joined Making Everything Possible LLC in 2021 as our Operations Manager.